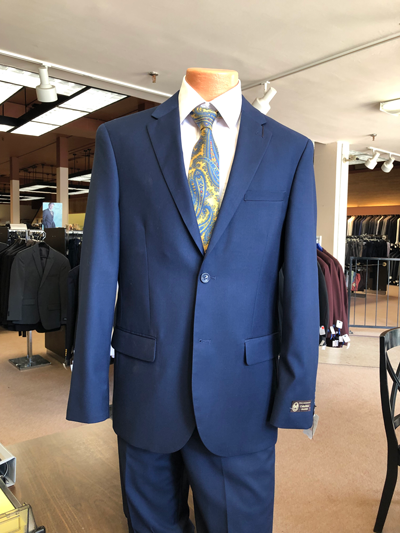 If you're looking for a quality dress suit, look no further than H. Stadiem in downtown Kinston, NC. We've been selling men's suits for over 100 years, with the largest selection of suit seperates in Eastern North Carolina.
H. Stadiem carries the premiere brand names you know with free alterations with every purchase. We offer custom suits by Hart Schaffner Marx, S. Cohen, and Jack Victor, and we now have a special purchase of suits at a special H. Stadiem discount price that include free alterations.
H. Stadiem in downtown Kinston, NC - where personal service makes sure you get the right fit.
H. Stadiem is proud to serve all of Eastern North Carolina with concentrations in Greenville, Jacksonville, New Bern, Morehead City, Goldsboro, Wilmington, and of course Kinston, North Carolina.
Men's Suits
Regular, Big and Tall & Made-to-Measure
• Hart Schaffner Marx Suits and Dress Pants
• Caravelli
• Haspel
• Baroni (Suit Separates Available)
• S. Cohen
• Hardwick (Suit Separates Available)
• Paul Betenly
• Eisenberg Suit Separates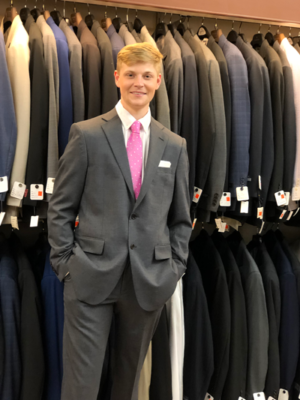 Men's Clothing

Business Casual, Casual, and Formal - We have it all at H. Stadiem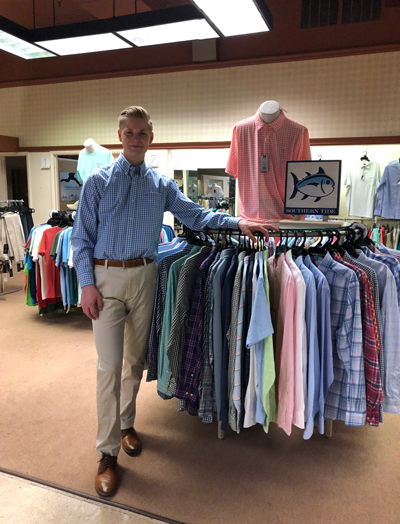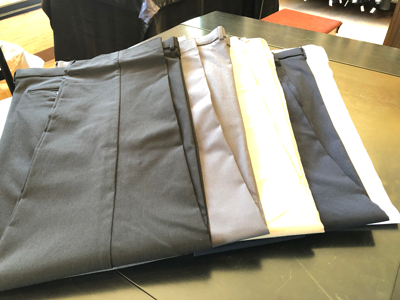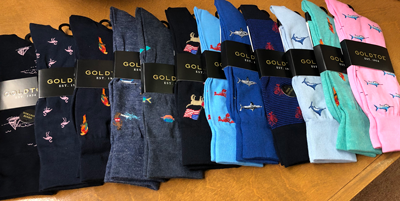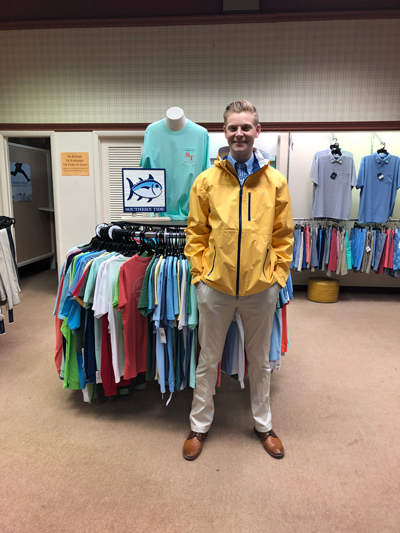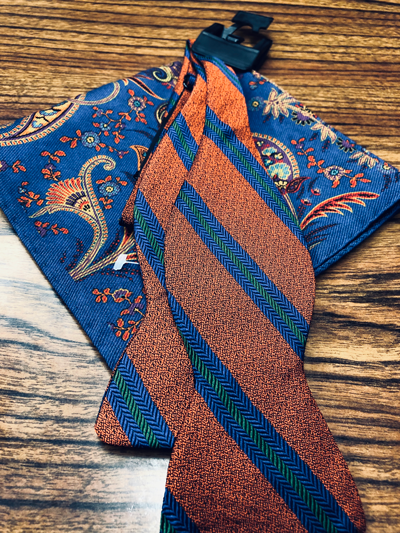 Haggar
Overton
Fish Hippie
Sourthern Tide
Dockers
Harts
Cutter & Buck
Hook & Tackle
Ralph Lauren
Harwick
Eisenburg
Chaps
Levis
Gold Toe
Jean Paul German
Lee Jeans
Mountain Khaki
Modena
Greystone
Heybo
Jockey
Cooper
Biscayen Bay
Peter Hunter
Fox Fashion
Cotton Traders
Davis Bros.
Buxton & Dopp
Yo Sox
Jox Sox
34 Heritage
Hanes
High Cotton
R. Hanuover
Bene
Ascott Brown
Sansabelt
Michael Kors
Sam Malone
Baroni
Tommy Hilfiger
Turn Rows
Moonshine
Austin Reed
Smothers & Branson
Zionetti
Charles River
Status
Fabian Couture
Foxfre
Lord Daniels
Tilley
Kangol
Stetson
Dobbs
Bailey
Rivera
Palm Beach
Falcon Boy
Players
Munsingwear
Royall
Fultona Roark
Ultimo
Jox Sox
Musk
Royal Blue
Blue Grass
Majestics
High Cotton
Hold Up Suspenders
Leather Man